Updates on Trump Executive Order Regarding Family Separation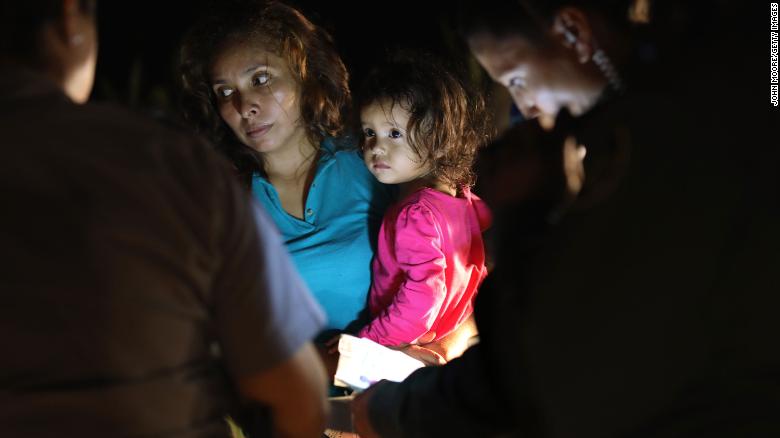 Author: New York Immigration lawyer Alena Shautsova
Trump, as promised, signed an Executive Order stopping Family separation on the Southern Border. The Order, however, protects families from separation for 20 days only. In addition, the "zero tolerance" policy stays in place.
The order directs other agencies, including the Pentagon, to take steps to find places to house family units.
The order specifies that migrants entering the US with children will not be kept together if there's a fear for the child's welfare. Families will also be prioritized in the adjudication process.
It is anticipated that the order will be challenged. It presents a new ground to challenge prolonged family detention.