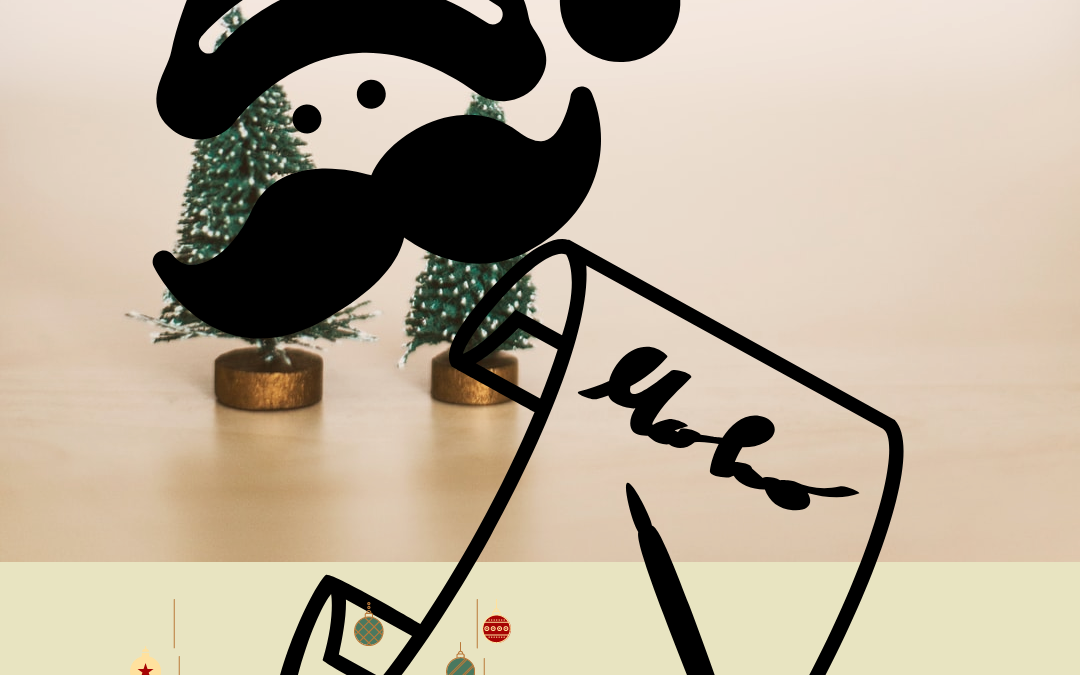 Immigration Reform Build Back Better Bill: Democrats Move With Plan C: Big Step Or Failed Expectations?
Author: NYC Immigration Lawyer Alena Shautsova
The Build Back Better Bill passed by the House of Representatives contains the most comprehensive immigration reform offered to the non-documented residents of the United States in 35 years.
The bill would cost around $100 billion dollars, along with other measures which will cost around a whopping 5 trillion dollars. While some economists suggest it to be the most expensive event in American history, the immigrants are finally having a sense of relief, which may not last for a long time though. Democrats chose to include plan C with measures that will temporarily protect the immigrants from deportation and which will not lead to a green card or citizenship.
The BBB bill contains three major immigration provisions:
1. The most widely discussed Immigration innovation contained in the BBB bill is known as "Plan C" or parole. Parole is a deferred action/protection from deportation through which approximately 7 million people living in the United States who are undocumented and who entered the US before January 1, 2011 will be able to reside safely in the US for 5 years (which is extendable to another five years) and receive work authorization and travel authorization. Parole is not lawful non-immigrant status. It is unclear at this time if it also will serve as "admission" for adjustment of status purposes, and it is unclear if it people in removal proceedings or with outstanding orders of removal will be able to qualify for it.
2. Recapturing unused green cards and reduction in visa backlogs: it is estimated that over 2 million unused green cards will now be recaptured, which will be a big relief to the lottery winners, families and workers who were eligible for permanent status but struck in a backlog of cases.
3. "Super Fees" (some people started referring to these premium fees as super fees, while it is a cute name, it reminded me of The "Super Size Me", the famous documentary). Those who are tired of waiting for their priority dates to become current will be able to pay premium fees to speed up their adjustment of status and immigrant visas cases. The fees will depend on the type of visa sought and be ranging from $1,500 to $50,000.
Many Immigration reform advocates and immigrants are disappointed by this proposal as it falls short of delivering comprehensive Immigration reform. The cut-off date of 2011 seems to be too far away, and most applicants with asylum pending status will simply not meet the residency requirement. Also, parole is not a green card or permanent residence. There will be no opportunity to convert it into citizenship, and no opportunity to sponsor family members even if you receive it. It is more like a bargain to keep the worrying immigration community still for a while…
The Republicans, however, are opposing even these curtailed measures, they argue that the labor market is going to crash due to the infusion of millions of new workers; they are asking not to condone "illegal" behavior and not to encourage "illegal" immigration…. https://theeagle.com/opinion/columnists/build-back-better-bad-for-americans/article_b69558c4-480b-11ec-9c82-1ba8aaa58178.html .
While we cannot discard those concerns, the fact remains that the absolute majority of the people who would qualify for the parole are in fact employed, and many are already paying taxes using IRS tax ID numbers. The "newcomers" will not be able to benefit from the BBB bill at all, and recapturing of the visas is only fair as these are not newly created visas but unused visas from the previous years…
The most important question is: Could Democrats do better? Having a controlling majority in the House, and a tie in the Senate with the Vice President technically representing the Democratic party, perhaps now is the time to be more aggressive with their agenda and make the push for more comprehensive immigration reform. Perhaps, it is time to be grateful for the senate parliamentarian ruling, and move on with the plan? It has been done in the past, so why not now? In fact, the 92 scholars called on Harris, Senate Majority Leader Charles Schumer (D-N.Y.) and Senate President Pro Tempore Patrick Leahy (D-Vt.) not to "overrule" Parliamentarian Elizabeth MacDonough, whose rulings are non-binding, but for the presiding officer of the Senate to issue a ruling contrary to her advice. https://thehill.com/homenews/senate/575347-92-legal-scholars-call-on-harris-to-preside-over-senate-to-include. However, there is no consensus on this Bill even among the Democrats! The only hope is that the disagreeing parties will list at the negotiation table and resolve their differences.
"The House did a very strong bill. Everyone knows that Manchin and Sinema have their concerns, but we're going to try to negotiate with them and get a very strong, bold bill out of the Senate which will then go back to the House and pass," said Charles Schumer, the House majority leader. https://www.cnn.com/2021/11/21/politics/chuck-schumer-build-back-better-manchin-sinema/index.html .
He also stated according to the same source, that he would like to see this issue be resolved by Christmas. So, do you think we will have a good Christmas present or immigrants will end up on a "naughty list"?  
For more information on the recent Immigration News, visit our YouTube Channel: https://www.youtube.com/channel/UCBSrIQswMdYh_T1qToEZRrQ