Author: Deportation attorney Alena Shautsova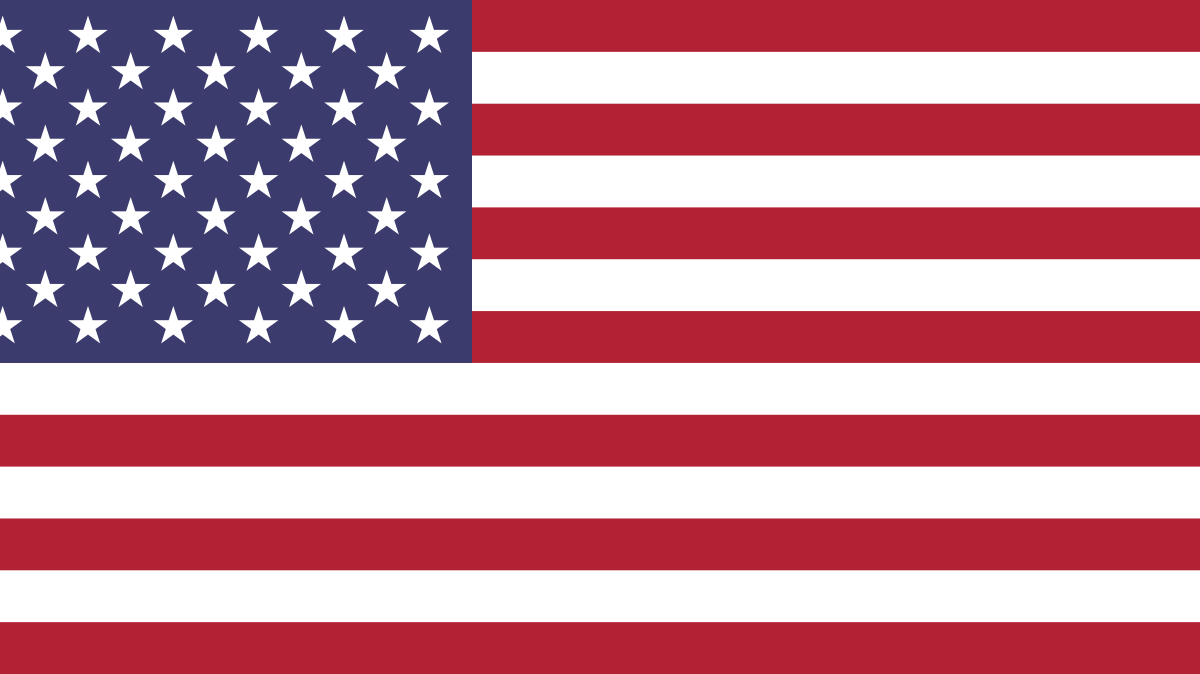 Beneficiaries of the TPS (temporary protected status) are allowed to obtain advance parole: an authorization that allows them to travel abroad and be paroled back into the United States. Many have used this opportunity to obtain a "paroled" status necessary for adjustment of status under INA section 245 which states that one of the qualifications for adjustment of status is for a person to be inspected and admitted or paroled into the United States…
For some time, TPS holders in removal proceedings and with final orders of removal were able to obtain advance paroles and travel on them as well. According to the author's information, some USCIS offices were accepting such a return on advance parole as an execution of the order of removal and authorization to come back to the United States, opening the door for such travelers for adjustment of status with USCIS.  Recently, USCIS issued yet another policy closing the door to such an interpretation of the travel on advance parole for the TPS holders with orders of removal/deportation.  
Specifically, the policy states that when the TPS holder travels on advance parole and returns to the US, his/her status does not change; if a TPS holder had an order of removal or deportation, he would still be considered as having an unexecuted order; and if removal/deportation proceedings were pending at the time of travel, they remain pending at the time of return.
Now, for an adjustment of status, a TPS holder without the order or removal, can satisfy the paroled requirement if he/she travels and returns on TPS.  A grant of TPS by itself does not cure an alien's entry without inspection or constitute an inspection and admission of the alien (in most jurisdictions). If an alien under TPS departs the United States and is admitted or paroled upon return to a port of entry, the alien meets the inspected and admitted or inspected and paroled requirement provided the inspection and parole occurred before he or she filed an adjustment application. The applicant, however, must still meet all other requirements to be eligible for adjustment. 
So, what would you do if you traveled on TPS but you have pending removal proceedings? Perhaps, you may be eligible for an adjustment before the judge. If you have an old removal order: it will be considered unexecuted, and legal analysis will be more complicated depending on circumstances.
If you need a consultation regarding your options, please call 917-885-2261 to book an appointment.