Author: New York Immigration Lawyer Alena Shautsova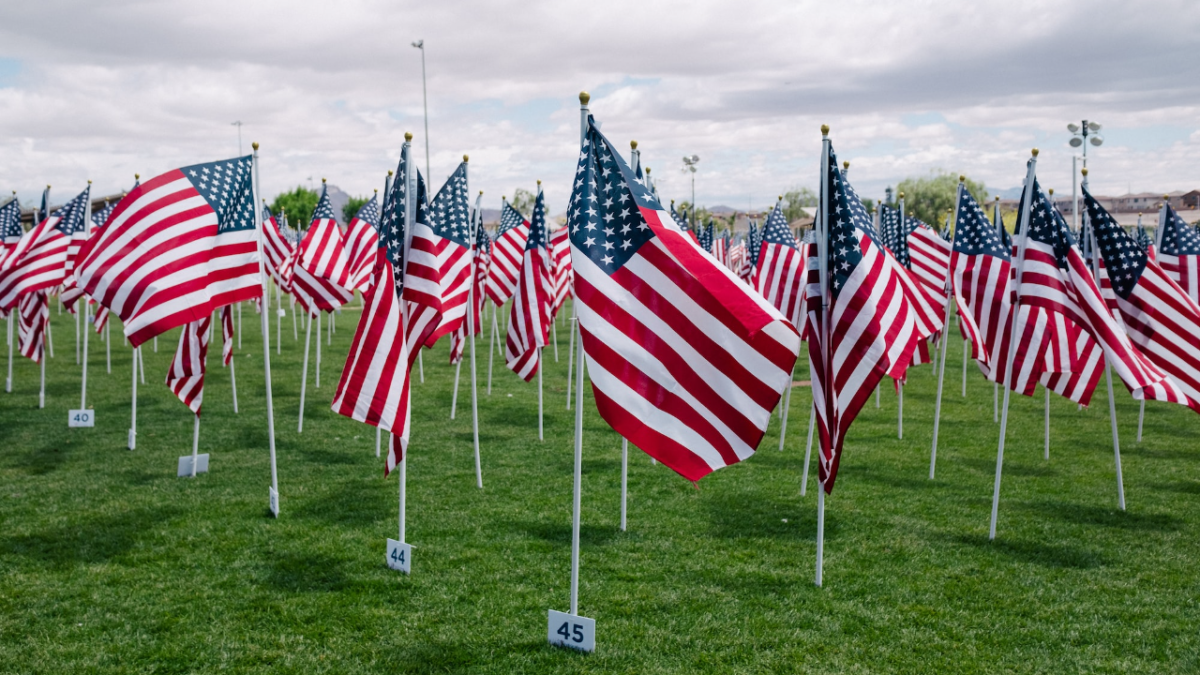 Many undocumented individuals residing in the United States are afraid to leave a paper trail like opening a bank account or even visiting a hospital because they are concerned that this information will be used by the government to deport them. Apparently, such worries have grounds. A lawsuit was filed LexisNexis- a data broker- to cut over allegedly selling personal data of immigrants to Immigration and Customs Enforcement (ICE). The lawsuit claims that LexisNexis helped in creating a large number of surveillance files on almost every adult in the United States. Immigration and Customs Enforcement(ICE) is also accused of using this information in safe cities for immigrants. Plaintiffs in this lawsuit include Organized Communities Against Deportation, Mijente, Just Futures Law, Legal Action Chicago, and Coalition for Immigrant and Refugee Rights.
It has been reported that the information provided to Immigration and Customs Enforcement by LexisNexis, is data that otherwise can only be obtained with a court order, subpoena, or some other legal processes. Access to this information allows Immigration and Customs Enforcement to easily (without a due, fair process) arrest and deport immigrants without complete documentation.
Reporting at a meeting of the Cook County Board of Commissioners, a member of the Illinois Coalition of Immigrant and Refugee Rights and Access Living identified as Michelle Garcia started how she used LexisNexis to search her records, and found an overwhelming amount of personal data collected on her. Her personal information which she found included information that she wouldn't ordinarily share. Not only was her personal information found there, but also information on her family members and neighbors whom she shares the same apartment complex with.
In Michelle Garcia's words, "LexisNexis collected 43 pages of information about me, my family, and my acquaintances. It was extremely disturbing, scary, and overwhelming to see everything in writing that they have collected about my life as a Cook County resident. … This information is in the hands of a third party like LexisNexis, and then potentially in the hands of ICE, putting my loved ones and other community members at risk. I have the privilege of citizenship. But if I were one of the millions of undocumented people living in the U.S., ICE could find me within a matter of hours by searching through a report like mine. ICE is still free, has free rein to go after anyone they believe is deportable."
When asked to lay out the details of the lawsuit and the significance of filing it in the State of Illinois, Cinthya Rodriguez, the national organizer with Mijente, disclosed how LexisNexis is gathering and selling the data of over 276 million people across the United States, especially with the aid of their Accurint product.
Cinthya Rodriguez went on to state how they want to shed light on the violation of privacy and consumer rights in the State of Illinois and the state's common laws. As one of the biggest data brokers in the world, LexisNexis is "getting rich off the backs" of people by collecting and selling personal information, especially of community members. This in turn could lead to their arrest, detention, and deportation.
Previously, commissioners of Cook County in Illinois led an investigation to unravel the local consequences of the $22.1 million contract deal between LexisNexis and the Immigration and Customs Enforcement. Reports also have it that LexisNexis is not the only firm entering into this kind of contract with ICE.
A major unsettling fact about the issue is the ability of these agencies to gather a vast amount of personal data, including data that is not publicly available. Hence, a major reason why various immigrant advocacy communities entered the lawsuit is that they believe that the ICE is using this information collected illegally to bypass the non-compliance of cities and towns to detain undocumented immigrants.
In her interview with Democracy Now, Cinthyia Rodriguez further highlighted some ways data are collected. She described organizations like LexisNexis as a one-stop shop for data items such as phone numbers, addresses, license plate information, medical information, credit scores, and more. She stated that "tabs are kept on immigrant communities, communities of color, and protesters." This is harming the well-being of these persons. Besides, none of this information including items such as social security numbers is collected without the owner's consent.
It is sad to note that the privacy of the common U.S. citizen is severely threatened by such acts of impudence demonstrated by a government agency and data broking establishment. This is a breach of the fundamental rights of people, a right to privacy.